Kenney Man, Kenney Man, screws AB like no one can: hijacks pensions, cut the AISH, punched your wallet in the face. Look out world, it's the Kenney Man.
Jason Kenney has spent the past month demonizing teachers and nurses after he already cut positions and wages, threatened to hijack worker pensions, sacked Alberta Justice public servants and redirected funding to his friends at TK, hung out with white nationalists at the UCP '19 Convention, and doing other shady stuff.
Kenney was already mask-off before the Alberta election: he ran on a platform of sticking it to LGBTQ+ kids, on cutting young workers' wages, on breaking unions, and on giving handouts to mega-profitable corporations.
In the previous few months, Kenney's kicked 46,000 seniors off provincial pharmacare, cancelled a major cancer clinic project, slashed funding for municipal police, slashed funding to municipalities, cut education funding, and cut health care programs.
Dude's now going after nurses and teachers because of course he can.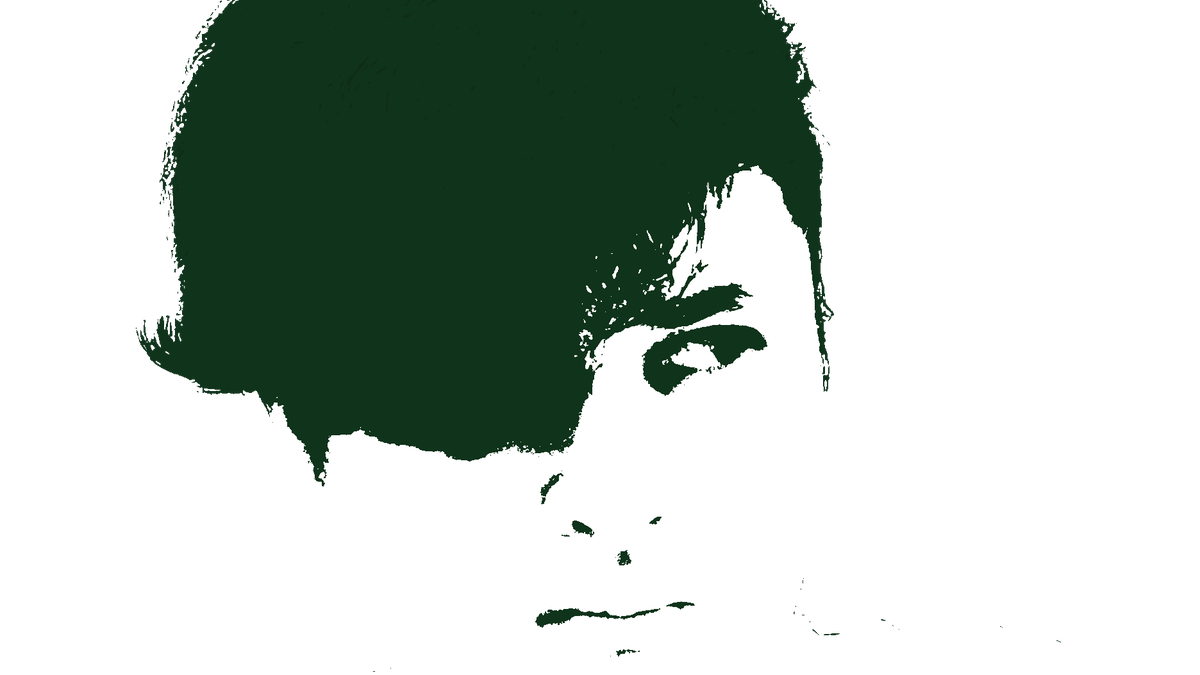 Bill 20 and Bill 21: Kenney's Latest Cash Grab
---
Photo credit:
NeONBRAND