James 'Jim' Spanfeller, is, undoubtably, a Herb; the wretched villain of a tale as old as time, the boogeyman parents warn their children about. He once was a man with high, high hopes for the living – but warped by proximity to power, he shed his name and chose to become the King of Herbs: Jim Spanfeller.
Update (10 January 2020):
a few short hours after we published this story, two Kotaku writers announced their departure. Gita Jackson is going over to Waypoint/Motherboard to join other Kotaku alumni. Joshua Rivera is going freelance and has already received an offer from IGN.
In their joint goodbye post, Gita and Joshua cited Jim Spanfeller's ceaseless sabatoging as the impetus behind their exit. You can read that over on Kotaku.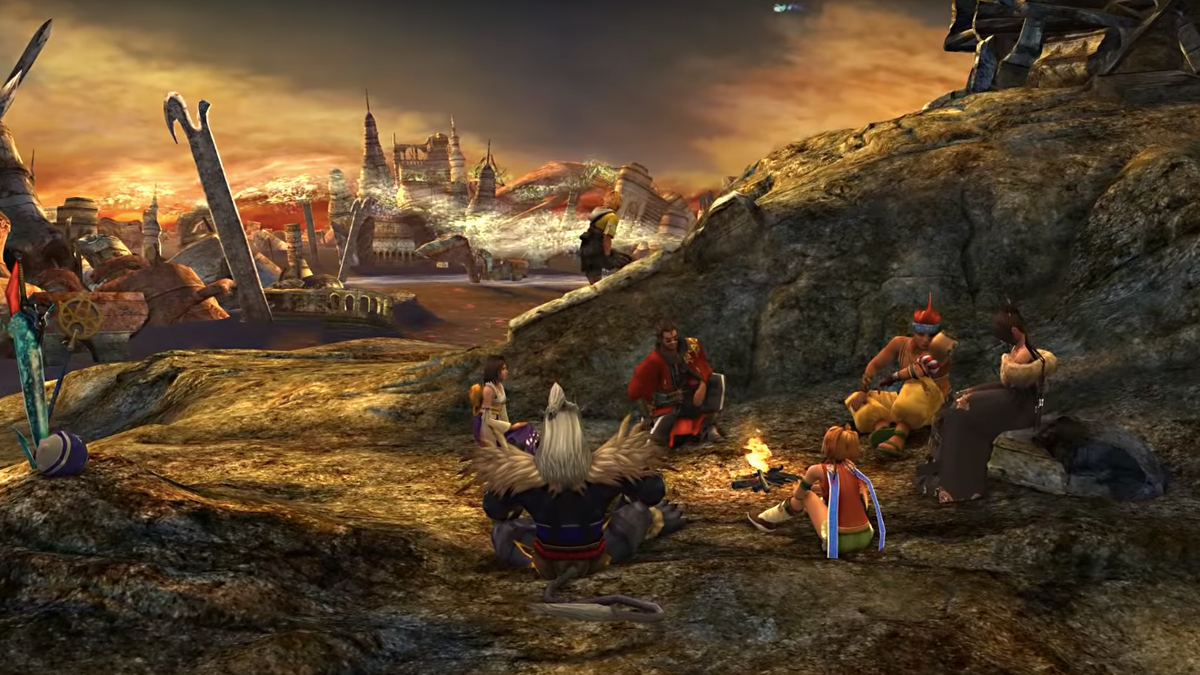 Update 2 (10 January 2020):
In a move that surprised nobody, Jim Spanfeller accidentally leaked his head of HR's salary and contract (turns out it's an 'at will' contract). Read all about it over at The Daily Beast's report on the matter.
Update 3 (10 January 2020):
Update 4 (13 January 2020):
It's not quite clear what the vote of no confidence actually can do, but it's a clear signal that the entire creative staff of G/O Media is ready to walk.
If any of our readers has $35 million to drop, now is the perfect time to poach the entire staff before Jim 'Herb' Spanfeller burns down the building in a futile attempt to assert dominance.
Original Reporting continues:
---
OKAY, WHAT DAMAGE HATH THE HERB THIS TIME WROUGHT?
Jim 'The Herb' Spanfeller announced that he's moving the corpse of Deadspin to Chicago, under the umbrella of The Onion, in a long and angry missive blaming the previous deaths of Deadspin on the (non-existent) actions of the GMG Union.
Jim seems to be under the impression that it is illegal to quit one's place of employment. Which is a great irony, because his actions for the entire past year have been one violation after another of the collective bargaining agreement between Gizmodo Media Group and GMG Union.
---
Having turned Forbes.com into a clickfarm, Jim's personal fortunes lent him an unearned sense of royalty and braggadocio – one that was wiped away when he walked into Gizmodo Media Group.
Jim Spanfeller was once a journalist, or so certain edits to his Wikipedia article claim. A graduate of Union College, Jim's first professional job was to write for SoHo Weekly News. Jim switched to the business management side of the company. (No surprise, then, that it was later sold to ANG and shuttered because the new owners hated unions.)
We'll skip all over the part about how he ran not one, but three companies into the ground with his tight-fisted control freak tendencies, only saved by his friends at Tronc buying his 'company' (Spanfeller Media Group), his playbook, and his two sites (yeah, the Tronc that Michael Ferro was chairman of when he Mike Ferro was creeping on women). Tronc used his playbook to turn turn TheMaven into a shambling shell of itself, staffed by underpaid freelancers, churning grist in a content mill that drew only a fraction of its original traffic. Tronc flailed wildly when their vassal, The LA Times, unionized.
On April 8, 2019, Great Herbs Partners acquired Gizmodo Media Group. Purchase partially financed by Jim Spanfeller, Great Herbs wasted no time appointing Jim Spanfeller as CEO. It was stunning purchase for the private equity company, one they bragged cost substantially less than the $135 million Univision had asked previous potential buyers for GMG.
---
"We don't plan to cut our way to growth" he said. But he didn't mean it, and soon, began the war on GMG's staff.
It took Jim just 22 days to earn the undying scorn of GMG staff, readers, and onlookers. On 30 April 2019, Jim sacked beloved Special Projects Desk, the editor, and a total of 25 staff. He had wasted no time in creating a hostile work environment by badgering staff, issuing increasingly stupider edicts, and replacing smart executives with his toadies from his previous failures.
Jim spent the summer cutting staff. In a stunning and costly move, Jim Spanfeller moved GMG into 'new' offices at 1540 Broadway, Times Square – sublet from Viacom. The 'new' offices were infested with roaches, of both the management and insect kind.
Within a month, Jim was trying to shove the advertising team into editorial meetings (and the reporting teams' interviews). He quadrupled the ads on the websites in a futile and dumb-ass attempt to increase revenue. He ordered the kinja team to enable autoplaying video ads. He suggested, at one editorial meeting, to bring back paged slideshows. But most egregiously, he started interfering with reporting and micromanaging reporting to make sure the reporting was as flattering as possible to potential advertisers.
Even before Spanfeller, the staff was ready to go to war. But Jim gave them a reason. Days after promising that nothing would change and that no cuts were necessary, Jim had broken his promise.
Jim had proven to be a jackass.
Soon, he would be known forever as The Herb.
---
"Stick to sports" would go down in history as Jim Spanfeller's dumbest moment, in a year filled with Jim's dumb-ass moments. It became a rallying cry and the tagline of a thousand pieces mocking his incompetent ass.
By August, Jim's war on GMG staff reached new heights.
After layoffs and cuts, executive meddling and shouting, Jim's hostile takeover was costing sites readers and the company, income. Jim Spanfeller may have fooled an insurance company into spending just one million (wow, such brilliance) on an autoplaying video ad campaign, but Jim couldn't fool the staff or readers.
(Jim tried to implement a 'reader satisfaction survey' pushing his anti-journalist agenda, which readers turned into an opportunity to flood Spanfeller's inbox with feedback calling out his meddling.)
August 2, 2019, Laura Wagner, a Deadspin editor, published a detailed piece on Jim's actions so far – with additional reporting contributed by Molly Osberg. It weighed in at over 7,200 words and outlined every malicious action that Jim 'The Herb' Spanfeller had taken.
Jim had depleted the company of key staff; he'd managed to bully out the only women in executive leadership, driven out editors, shuttered an important vertical, and failed to replace staff who left for bigger and better. As his incompetence grew more and more visible, he became more and more irate, shouting at staff from behind a monitor.

By late August, Deadspin's head editor Megan Greenwell left, tired of Jim's repeatedly undermining her, lying, and gaslighting.
Jim Spanfeller's ego went into a tailspin. In a series of flailing failures, Jim issued increasingly dumber edicts. First, he issued a dumb-ass dress code and demanded that staff stop accepting encrypted emails.
Then, he ordered Deadspin 'stick to sports'.
Deadspin's general interest writing and political reporting had drawn a huge audience, one larger than those interested solely in their sports writing. After Jim took a sledgehammer to Splinter News, Deadspin and Jezebel were the sole remaining sites in the stable that reported current events... until Jim's edict.
Deadspin's staff, did not, in fact, stick to sports.
---
"Jim Spanfeller Is A Herb", she wrote. Jim spent two days trying to delete the post as Deadspin's staff left.
Thursday, 31 October 2019 was the day that Deadspin died for the first time.
Wednesday of that week, Jim Spanfeller decided that a head must roll after somebody leaked his dumb-ass new rules – that he had issued in violation of the collective bargaining agreement. So Jim decided to fire Deadspin's acting chief editor, Barry Petchesky.
Paul Maidment,  Jim Spanfeller's right hand man and chief toady, tried to play it off as Barry's fault.
By 1 November 2019, there was not a single staffer left.
Jim Spanfeller panicked. Paul Maidment flailed.
The Deadspin staff's mass resignation ignited the flames of rebellion. Emma Carmichael, a genius writer, wrote an article on her Kinja-hosted blog. The article was titled: Jim Spanfeller Is A Herb.
Jim 'The Herb' Spanfeller, was not amused.
The post hit the top charts at G/O media. The dedicated monitors at G/O Media offices tracking the top posts soon read "Jim Spanfeller Is A Herb". As the viewcounts rose, so did Jim's anger.
The Herb spent an entire two days raging. He tried to delete the user account. But it was not possible to delete the account, so IT staff had to resort to renaming it. A website – deadspin2.com – redirected to the post. Within minutes of the account being renamed, the site redirected to the new blog post address.
So Jim 'The Herb' Spanfeller decided to shut down the ability to create and post blogs on Kinja.com.
This did not go well.
Commenters found Jim's cell phone numbers, email addresses, and home address. Soon, under every article posted across the GMG-iverse, there were copies of The Herb post. Somebody posted Jim's phone number. Comments were deleted en-masse. Jim deleted The Herb Post. Commenters switched their avatar to that of the GMG Union. Ex-GMG staff reposted The Herb Post everywhere. For a day, Jim's Wikipedia article started "Jim Spanfeller, noted herb".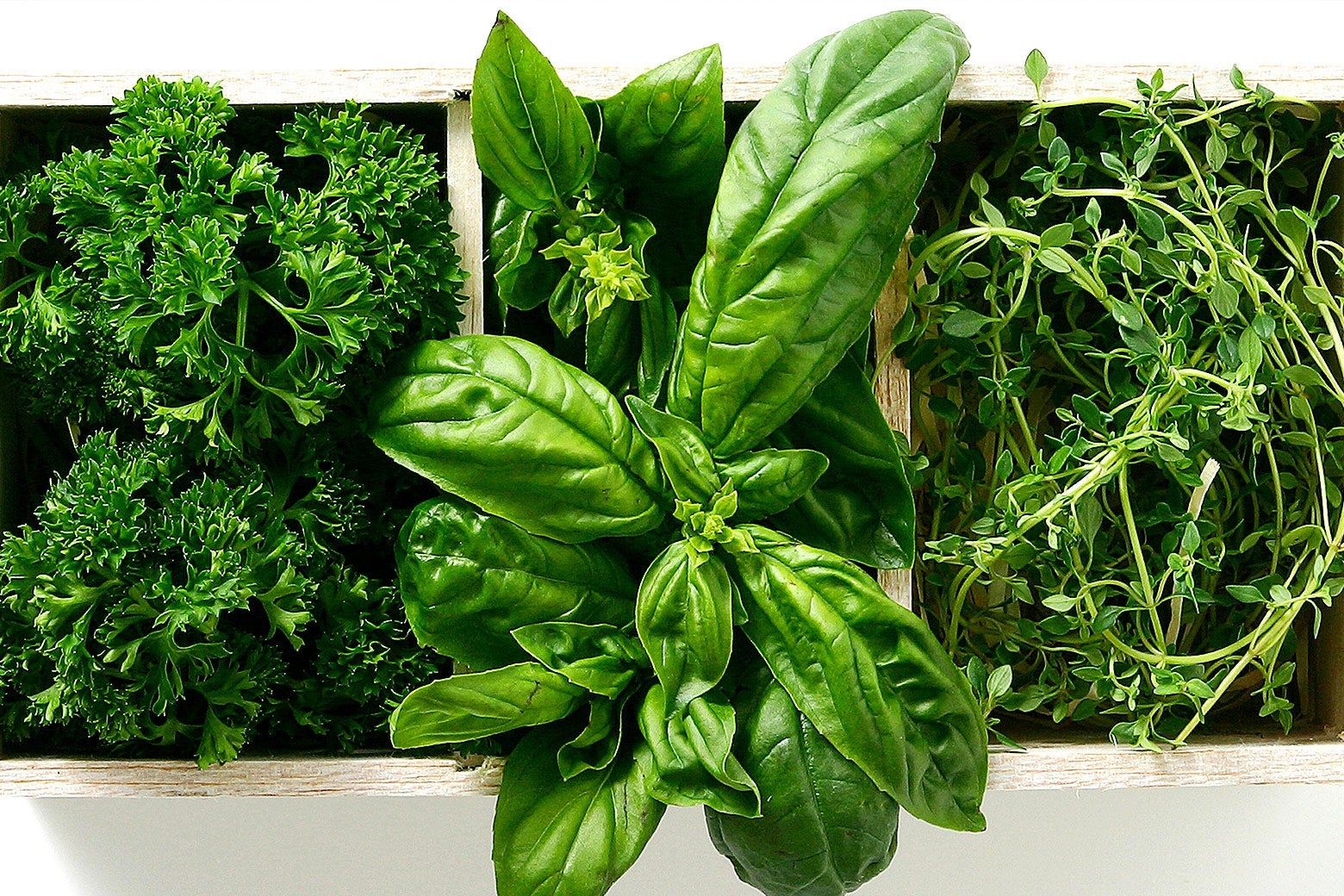 ---
Paul 'The Vulture' Maidment panicked and picked random emails out of his hat. He decided to publish freelance writer and jazz enthusiast Alan Goldsher. But soon, The Vulture was alone.
On Friday, 1 November 2019, Deadspin died for the second time. Alan Goldsher tweeted happily about his first ever post on a post-staff Deadspin. Over 1,000 people replied. Most called him a scab. Within minutes, he wrote a second tweet saying that he was out of Deadspin. His third tweet noted the outpouring of respect and support that the community had for Deadspin's (former) staff.
Paul 'The Vulture' Maidment, Jim Spanfeller's right hand, had spent the past six months sniping at staff as the 'G/O Media rep' and author of G/O media exec press releases. But with no staff, Jim's big fat ego, and his stupid-ass assertion that Deadspin would go on bigger and more profitable, The Vulture had to put his money where his mouth was.
It was a disaster.
His initial post, written under his personal account that he hastily renamed 'Deadspin Staff', garnered a tenth of view posted just the last week.
He panicked and changed the dates on posts made by actual (now former) Deadspin staff two years prior, pushing it to the main page.
The Deadspin and Splinter twitter accounts lit up, posting old articles that were too relevant to be untimely, almost as if they were mocking him.
After four days of increasingly shorter, worser, increasingly typo-laden posts, Maidment announced his departure. In true Paul Maidment fashion, he claimed it was to 'pursue an entrepreneurial opportunity'.
And so Deadspin died, for the third time.